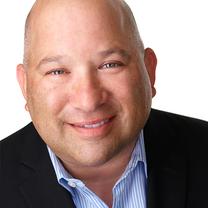 Justin Berenbaum

IEP Advisory Board Member since 2014
Advisor Bio
With more than 20 years in the interactive and emerging markets space, Justin's career spans international business development, sales, licensing, customer support, digital distribution and mobile gaming for video game publishers, developers and technology companies.

Justin is currently VP of Strategic Planning at Xsolla.
Justin is a former member of the IGDA Board of Directors, and has served at 505 Games, Theseus Games, EmSense Corporation, and Activision-Blizzard.
Justin holds a B.A. in Economics from the University of California, Santa Cruz where he was also music director for the college radio station and an on-air DJ.