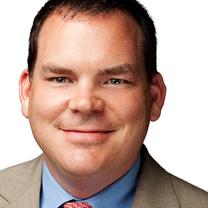 Dan Hewitt

IEP Advisory Board Member since 2014
Advisor Bio
Dan Hewitt is currently the Chief Communications Officer at Gearbox Entertainment.
Previously he was a Vice President at the Entertainment Software Association (ESA), the trade association that represents U.S. computer and video game publishers.
Prior to joining the ESA, Mr. Hewitt was with the global communications firm Burson-Marsteller, During his tenure, he executed and assisted in a variety of public relations and public affairs programs for organizations such as the Public Broadcasting Service (PBS), the U.S. Department of the Treasury, the National Cervical Cancer Campaign, and other corporate clients.


Mr. Hewitt earned his BA in Politics from The Catholic University of America and resides in Washington, DC.