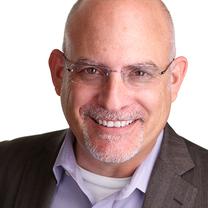 Elliot Solomon

IEP Alumni Advisor since 2014
Advisor Bio
Elliot Solomon is a media and entertainment business development veteran with more than 25 years experience spanning video games, music and film.
Elliot was most recently the Vice President, Americas for Unity Technologies, responsible for Unity's sales and business development activities in the Americas.

Prior to Unity, he was Vice President Business Development for Omek Interactive, an Intel funded startup focused on motion control middleware for providing Kinect-like experiences on non Microsoft platforms. As Director Business Development for Disney Interactive Media Group, Elliot led business development activities for Disney's virtual world business.

Prior to Disney, he was General Manager Business Development for RealGames, the online games division of RealNetworks.

Elliot has an MBA from Pepperdine, currently lives in Seattle and he enjoys photography, piano and motorcycle riding.