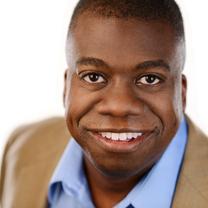 Gordon Bellamy

IEP Alumni Advisor since 2014
Advisor Bio
Gordon has spent the past nineteen years producing and marketing interactive content, and developing strategic business partnerships with video game publishers, social media developers and technology partners.

Bellamy has played key business and product development roles at Tencent, Electronic Arts, and THQ, and consulted for numerous companies in the industry.

Previously, Gordon was Executive Director of the game industry's trade organization, the Academy of Interactive Arts and Sciences and as Board Chair for the International Game Developers Association. Gordon has also participated in the judging committee for the Game Marketing Summit Awards, which celebrate the best in marketing, advertising and design within interactive and game entertainment.

Gordon is a graduate of Harvard College.