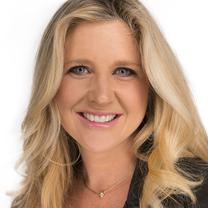 Laura Naviaux Sturr

IEP Advisory Board Member since 2015
Advisor Bio
With over 17 years of interactive entertainment publishing expertise, Laura is known for her strategic abilities to achieve company direction, align resources and support key business initiatives.

Her roles at Sony Online Entertainment and Daybreak Games enriched her knowledge in emerging business models, online customer acquisition and conversion, eCommerce systems, and in-game monetization.

Laura is also an advisor for the Game Marketing Summit, and is based in San Diego, California.